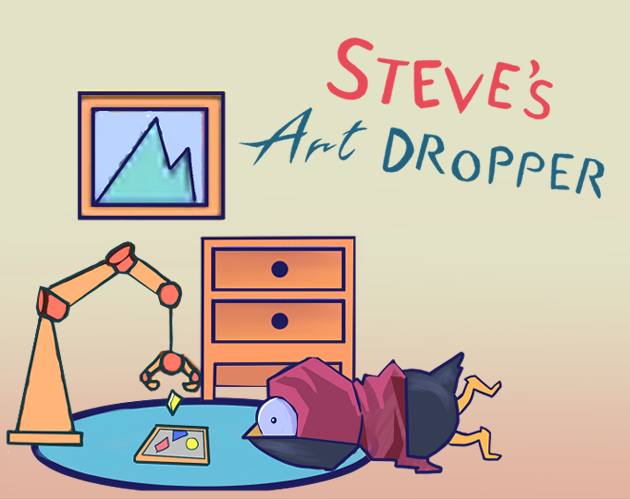 Steve's Art Dropper
A downloadable game for Windows
Enter the imaginative and artistic world of little Steve. Try to replicate the referenced art pieces using your toy grapple and complete the puzzle of a lifetime!
This game was created for XAMK Game Jam II with the theme "Art".
Install instructions
Download the zip file from Itch.io.
Unzip file, go to Build and run Steve's Art Dropper.exe.
Enjoy the game ♥